wellness & Rehabilitation
A holistic and personalized approach to skilled nursing and long-term care
Schedule A Tour
Video Tour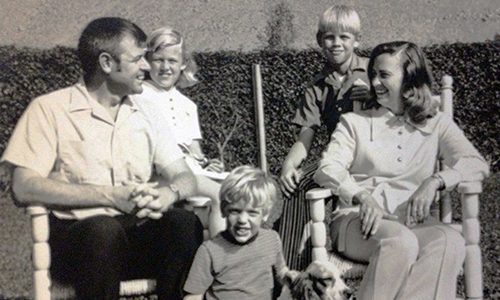 Past
Every  guest has a story of their own. We want to hear

your journey.
Present
We understand the changes in your life. We are here to care for

You.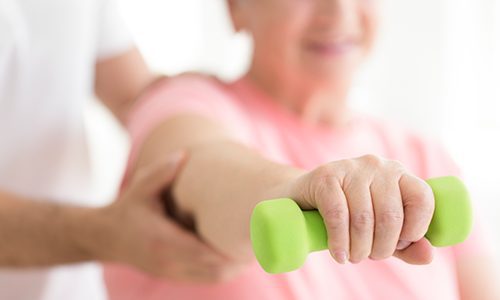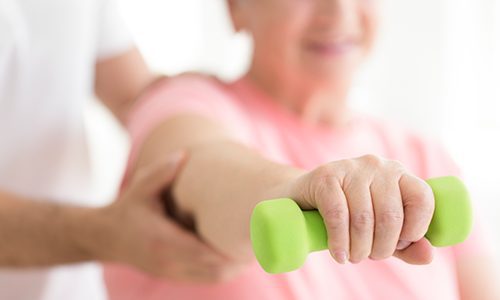 Present


We understand the changes in your life. We are here to care for

You.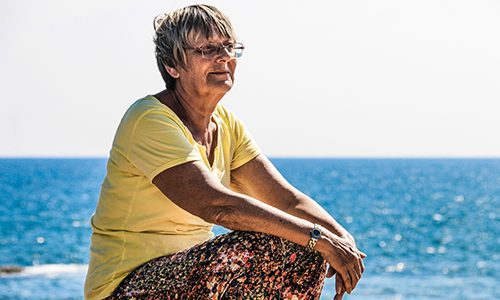 Future
Our goal is to get you back on your feet…


Back to being

You.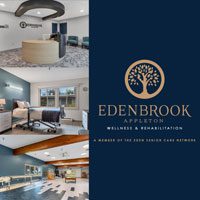 Download a brochure
To download a brochure, please click on the button below.
Real Words of Recovery
Resident Testimonials
I love it here! The staff here are friendly and courteous. I like spending time with the other residents. It is a home-like atmosphere. I would recommend this place to anyone in need of care.
My father come here for rehab. The therapy staff went above and beyond working with him, also the CNAs care was amazing! The food here was terrific. I can't say enough about facility and highly recommend this place.
This building's clinical care and their new management is a tremendous upgrade. Excited for the new Edenbrook of Appleton!
About Us
Edenbrook Appleton
Edenbrook of Appleton is an industry leading skilled nursing facility dedicated to delivering excellence in post-acute rehabilitation and long-term care. We cultivate a culture and family-like environment to attract the best healthcare professionals and caregivers that ensure that each guest is not treated like a patient…. but like family.
Get in touch!
We Can't Wait to meet you.
2915 N Meade St., Appleton, WI. 54911